We are thrilled to introduce you to our exquisite range of customized furniture, designed to transform your living spaces into a reflection of your unique style and taste.
Our collection offers an unparalleled opportunity to create personalized pieces that perfectly fit your vision. Whether you seek a sleek and modern chair or a rustic dining table, our skilled craftsmen are dedicated to bringing your dreams to life.
From selecting the finest materials to meticulously handcrafting each element, we ensure that every detail meets your exact specifications. Immerse yourself in the joy of designing your ideal furniture, and let us make your vision a reality.
Explore our collection today and experience the true essence of customized furniture.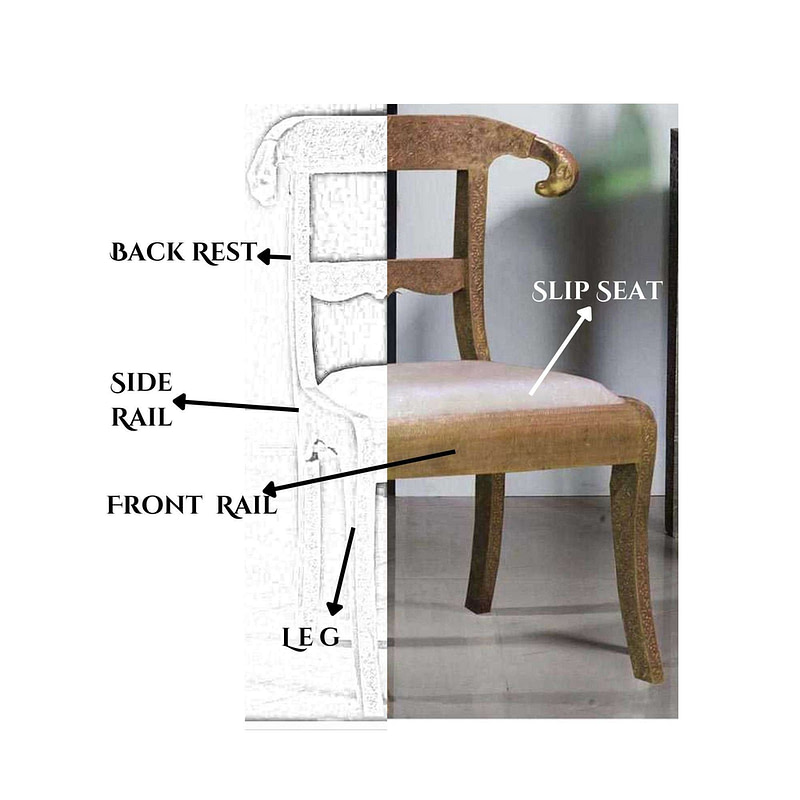 Custom Made
Bone Inlay Interior Furniture also works on customer design and customer desire measurements. But the customer first sends us his customize design with full details after viewing all details we will update you on whether we accept this custom-built order or not. Our product dimensions are standard and are used worldwide. If any customer wants to change measurements according to his room then we can also accept this custom order.
Multiple Pieces Order
Bone Inlay Interior Furniture always thinks that customers do not waste money unnecessary. If any customer going to furnish a full home or want to buy many pieces then you should contact us directly at info@boneinlayinteriorfurniture.com
In that case, you will get a better option for this deal. Our team not only suggests you better shipping method as well as you will get a discount on a big order.
*Note: Multiple Pieces Order means more than 5 pieces.
Thanks!
Bone Inlay Interior Furniture